About Bahrain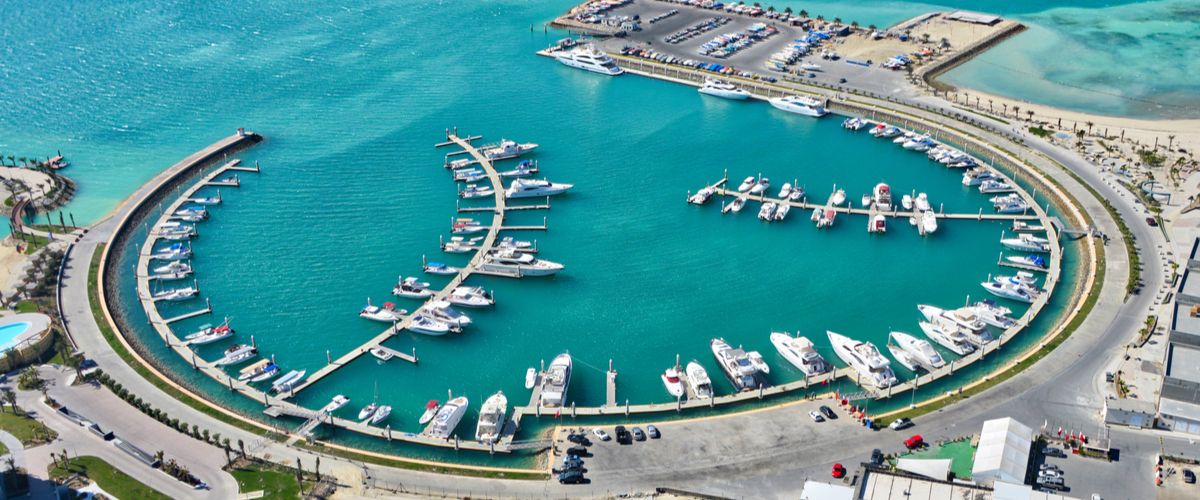 Bahrain :
Bahrain, a group of 33 islands, with an area of 707 square kilometers, is situated in the Arabian Gulf, off the east coast of Saudi Arabia. The local time is GMT + 3 hours.The state takes its name from the largest island Bahrain, which is 586.5 square kilometres. It is linked by causeways to Muharraq (international airport) and Sitra (industrial area and tank-farm). There are numerous other tiny islands, but they are mainly uninhabited and are best known for the variety of migrating birds which pass through in spring and autumn.
Arabic is the official language, although English is widely understood and it's used by most businesses. Islam is the religion of Bahrain and is practised by a large, majority. Places of worship of other faiths exist on the island.
The climate is hot in summer and mild in winter. From November to April is very pleasant, with temperatures from 15 to 24 degrees centigrade. Temperatures are coolest between December and March when northerly winds prevail. From July to September temperatures average 36 degrees centigrade with high humidity.
Government :
Bahrain is a constitutional monarchy located in the heart of the Arabian Gulf, west of the Asian continent. It is characterized by its rich civilization and long history of more than five thousand years. It is influential at Arab, regional and international levels. Bahrain is a model of development and political and economic reform, has a wise foreign policy and is committed to the promotion of cooperation and friendship between the nations within the framework of mutual respect, the principles of international legitimacy and the support for peace and security, regionally and internationally.
Bahrain's National Day and the coronation of His Majesty King Hamad are annually celebrated on 16-17 December. Bahrain's achievements as a sovereign Arab state since its independence in 1971 are marked. Joining the United Nations and the Arab League during that year, as well as Bahrain's participation in the establishment of the Cooperation Council for the Arab Gulf States in 1981, are all celebrated on these two days. Since His Majesty King Hamad came to power in 1999, many reform initiatives have been adopted. Bahrain has become a constitutional monarchy under the rule of law and institutions. Many economic and social developments have been accomplished in accordance with the Constitution and the Economic Vision 2030.
Key Political Figures :
H.M. King Hamad bin Isa Al Khalifa
Prime Minister : H.R.H. Prince Khalifa bin Salman Al Khalifa
The Crown Prince & First Deputy Prime Minister : H.R.H. Prince Salman bin Hamad Al Khalifa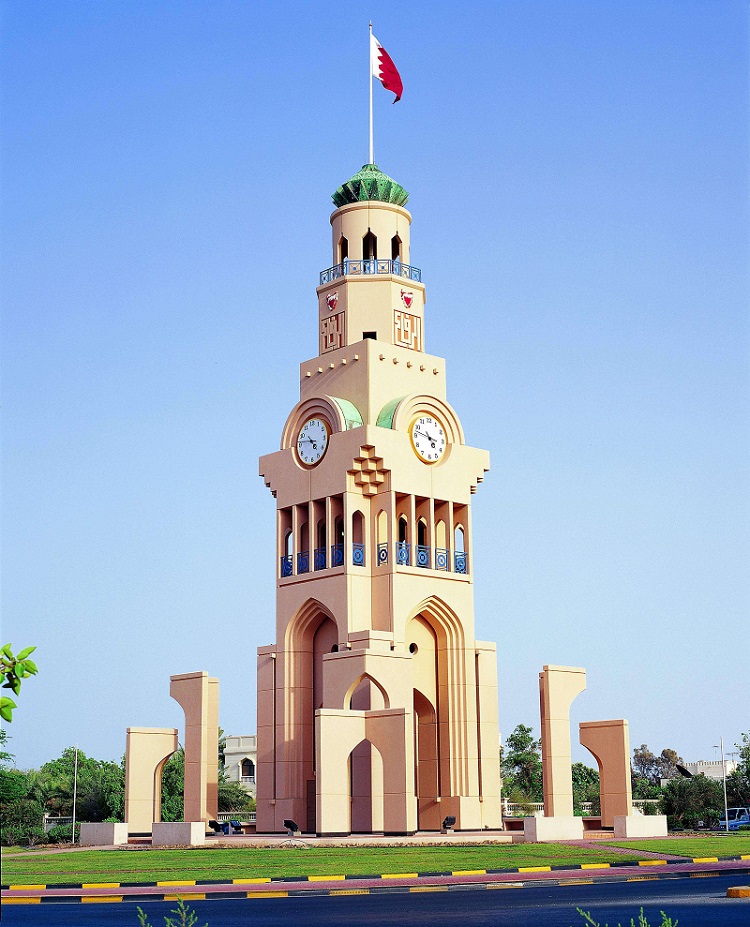 Bahrain Currency :
The Bahraini Dinar is linked with the US dollar at US$ 1= BD 0.375 and is divided into 1000 fils. Notes are available in the following denominations: 500 fils, one dinar, five dinars, ten dinars, and twenty dinars. Coins come in units of 10, 25, 50, and 100 fils.