About India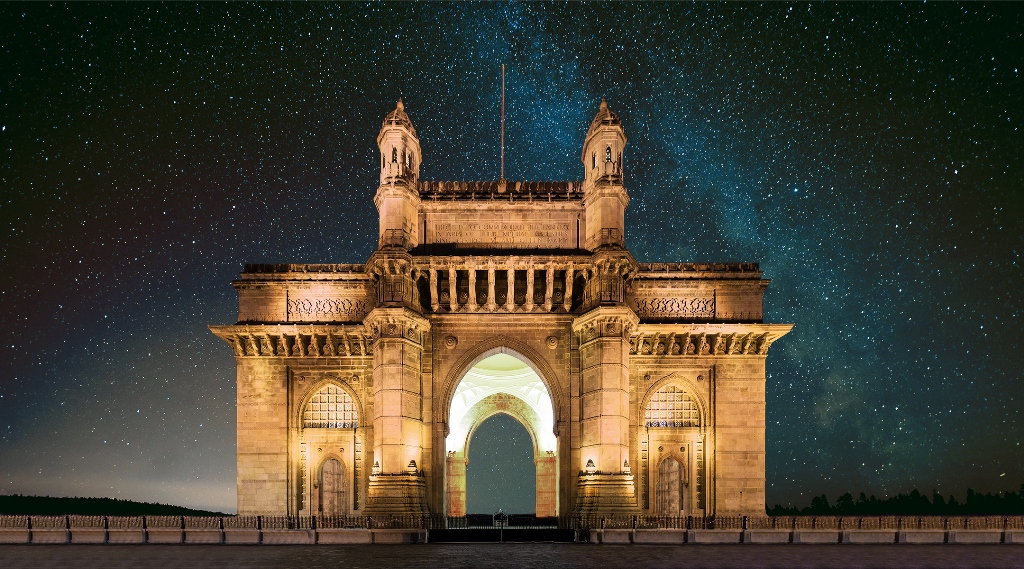 Nature of Government :
The Government of India is a federal government established by the Constitution of India as the constituted governing authority of the union of 29 states and seven union territories of a proclaimed and established parliamentary democratic republic, constitutionally called the Republic of India. It is located in New Delhi, the capital of India.
Effecting the Westminster system for governing the state, the federal government is mainly composed of the executive, legislative, and judicial branches, in which all powers are vested by the Constitution in the Parliament, the Prime Minister and the Supreme Court.
President :
Mr. Ram Nath Kovind is the 14th and current President of India, in office since July 2017. The President of the Republic of India is the Head of State of India and the Commander-in chief of the Indian Armed Forces.
Prime Minister :
Mr. Narendra Damodardas Modi is the 14th and current Prime Minister of India, in office since 26 May 2014.